Sujanil's is a household name. The brand behind the legendary Lycil and Lycnil, is known by parents and children across the country. An FMCG player, the brand has a various products spanning cosmetic, medicinal, and housekeeping needs.
Sujanil's was a brilliant brand with a long standing reputation, however failing to adapt their designs and brand identity with current digital times had become a massive bottle neck. The company needed a way to re-engage with their audience, redesign their look, right from the logo, to the kind of packaging they used. Their digital presence was minimal, and they relied predominantly on word of mouth and existing reputation for sales.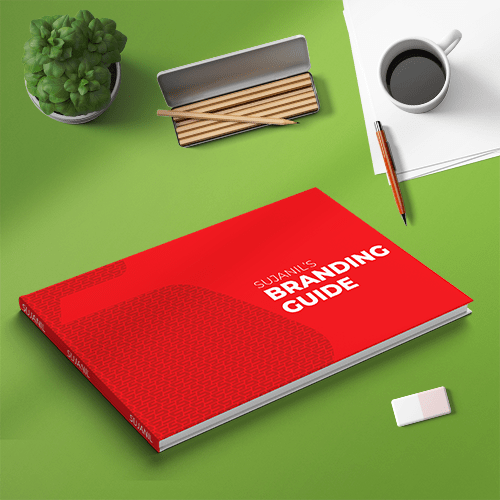 TARGET AUDIENCE RESEARCH AND CONTENT BUCKETING
RenB Digital started with giving each product line their own identity. Each line had its own color scheme, marketing strategy, messaging style and design, helping us connect with EACH individual age group.
DESIGN REVAMP
Isolated yet unique design elements for each vertical were created. These were translated into packaging, ads, creatives and more, helping their audience identify with their products more than before.
MARKETING STRATEGY
A complete offline-to-online roadmap was created to help the brand make it's virtual presence known.
BRAND BOOK
RenB Digital put together a Bible for Marketing and design that became a unifying document across departments to establish their brand identity. This book is fully equipped with a design, font, element, and digital instructions that became a single point of reference for their entire sales and marketing teams.