IMAGINE
Imagine

Design
Design

DEVELOP
Develop

para122
A total brand reinvention. We build experiences through design and storytelling that make a tangible difference in people's lives
para1
Empowered by creative concepts and built with experiences. We create designs for physical and virtual products that steal the show.
para1
We don't build websites that offer information. We build websites that tell a story.
para122
para122
para122 We've recently collaborated with
Our clients are industry leaders, innovators and visionaries!



At RenB Digital, an eminent branding agency in India, we are focused on providing our clients with unique yet robust design and branding solutions across the spectrum. We approach each branding puzzle with a creative mind, speculating intellect and innovative spirit. Our style is simple: illustrate brand value through the power of storytelling. Rise above the noise with our culturally-driven agile branding approach.
An end-to-end service that will cover every design need, Whether print or digital. our graphic design abilities will bring your vision to life. Our architects are equipped with magic toolkits for crafting magnetic creations. Experience magnanimous brand metamorphosis by an experienced design agency.
Our branding roadmaps are supported by extensive data driven research and a keen eye for your customer's needs. At RenB branding agency, we infuse data with design. Create beautiful brands. Develop your unique storyline. Establish an identity in the industry that you will be known for.We amalgamate strategy, ingenuity & technology to reinvent brilliantly beautiful brands.
A suite of digital services that span across, SMM, SEO, SMO, and SEM. No matter the channel or service, we know what makes your audience tick. Transform challenges into opportunities. A robust dose of performance blended with creativity to offer a basket of services. Collaborate with the best digital marketing agency and unlock a treasure trove of branding opportunities.
We have worked with some brilliant minds across industries and domains.
For a little credibility check, you can peruse through our case studies.
All
Branding
Search Engine Optimization
Digital marketing
Graphic Design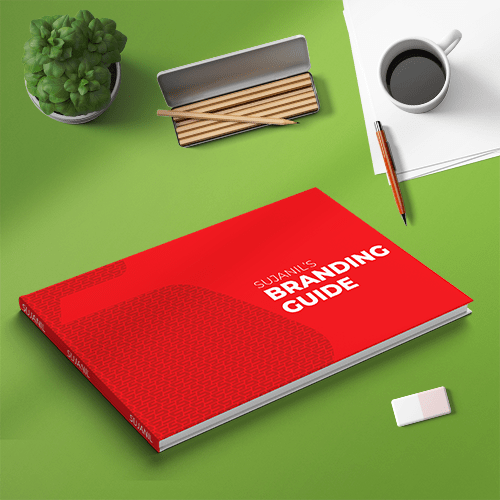 A 360 degree brand and design revamp for a leading FMCG player.
A complete design bible for a leading Commercial Real Estate player.
We designed a robust Interface for a brilliant business learning solution.