IMAGINE
Imagine

Design
Design

DEVELOP
Develop

para122
A total brand reinvention. We build experiences through design and storytelling that make a tangible difference in people's lives
para1
Empowered by creative concepts and built with experiences. We create designs for physical and virtual products that steal the show.
para1
We don't build websites that offer information. We build websites that tell a story. Let Our Numbers Do talking
A Glimpse Of Our Agency Journey
Each project demands a unique perspective and skills, and you can put your trust in our expertise to launch your dream branding project.
Our experts have worked across versatile business arenas, each with an exclusive market segment. With this enriching and versatile industry experience, we, as a branding agency, are better placed to offer you priceless insights for your business.
We've had the opportunity to collaborate with clients from 20+ locations across the globe, purely through branding expertise and a robust digital footprint. We empower all our partners to have the ability to reach, engage and connect to a broader client base.
We have worked with some brilliant minds across industries and domains.
For a little credibility check, you can peruse through our case studies.
All
Branding
Search Engine Optimization
Digital marketing
Graphic Design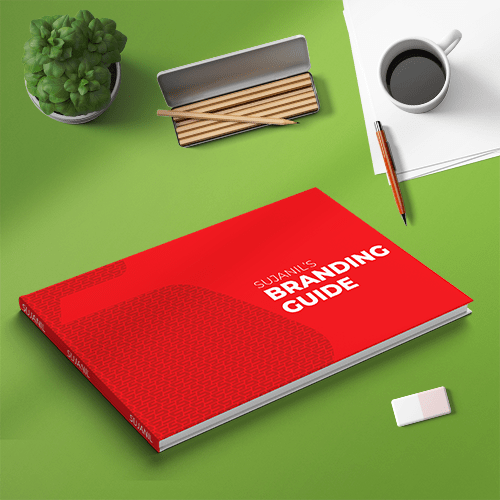 A 360 degree brand and design revamp for a leading FMCG player.
A complete design bible for a leading Commercial Real Estate player.
We designed a robust Interface for a brilliant business learning solution.