Some brands are just family. Lay's is one of those brands. The well-known chips and crisps brand have packaging designs that are seared into our brains. You see it at your local kiraana or grab it subconsciously during your supermarket run. If someone opens a packet of Lay's in front of you (no matter how much air they fill it with) chances are you'll reach out to grab a chip.
The brand built this recall over a decade of familiar packaging, photography, and print. But they're about to shed that look and do something new.
For the first time in 12 years! Lay's is about to change the way their packaging looks. Social Media has been buzzing about this sudden shift. The package now has monochromatic rings in the background. The logo size has been reduced, to give more focus to food photography.
Ironically, they have gone for a 'Flat Lay' theme – (no pun intended, or maybe we do). The bag of chips now has a typical blogger-inspired picture of the chips and potatoes layering its sides.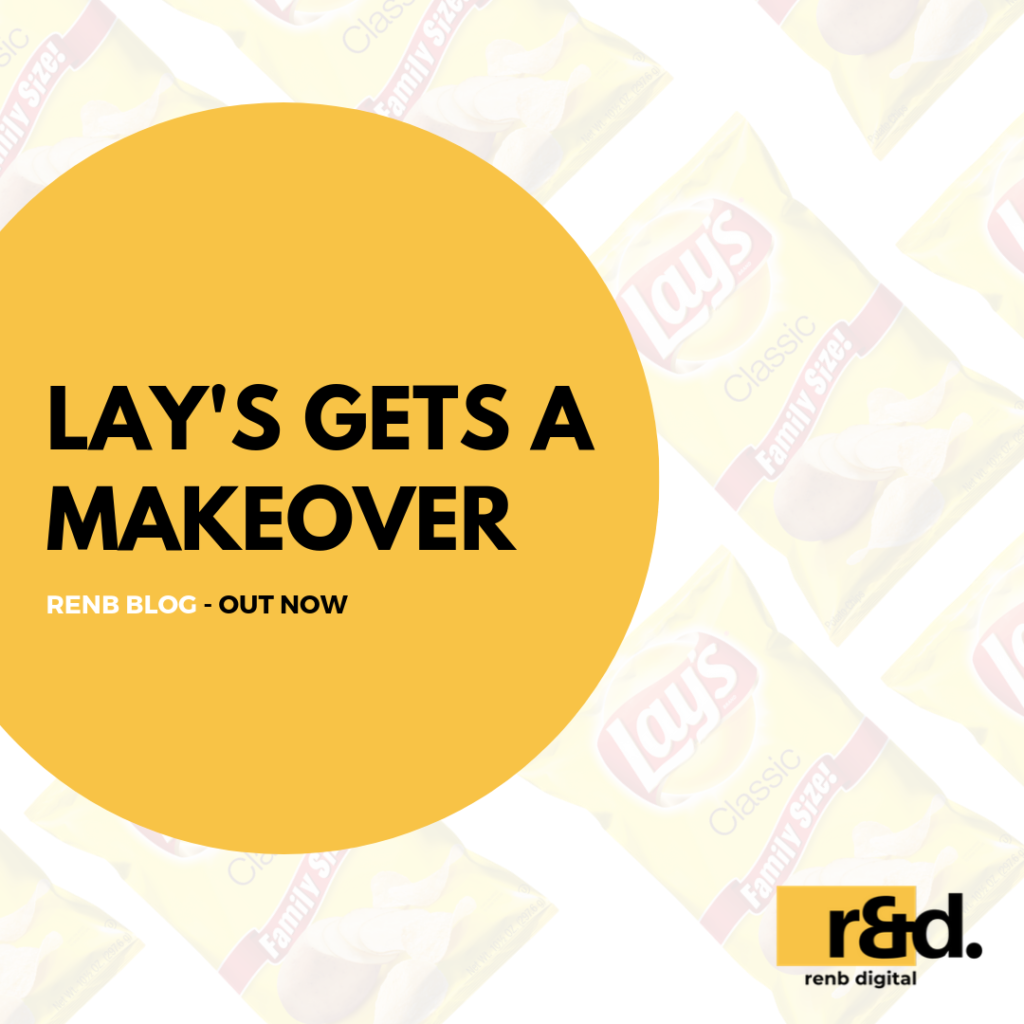 Senior design director for Frito Lay, John Guerra says it took about 2 years to arrive at this design. The new look is inspired by the work of most food photographers on social media and is a way for the brand to keep up with the virtual times.
"We wanted to convey with color photography and a logo refresh that Lay's is a joyful and flavorful brand," says Guerra. The new edition of packaging will start making it's rounds in USA and Canada, before we can see it circulating to other parts of the world.
If it's a brand revamp, we're all for it. We can't wait to get a first-hand look at the makeover.
The impact of Share of Voice (SOV) on B2B brands
Read More
People try to sell you something, every day. Whether it is the timid girl at the mall asking you to try the perfume, or the flooding mails in your Promotional Inbox. Your power to purchase is being pulled in a million directions, yet, ultimately deciding what you want to spend money on isn't that hard. Why? Because, you either have a need or there are certain brands that just stand out. You see them, you want to be a part of their inner circle, and you fall for all they have to offer.
Read More